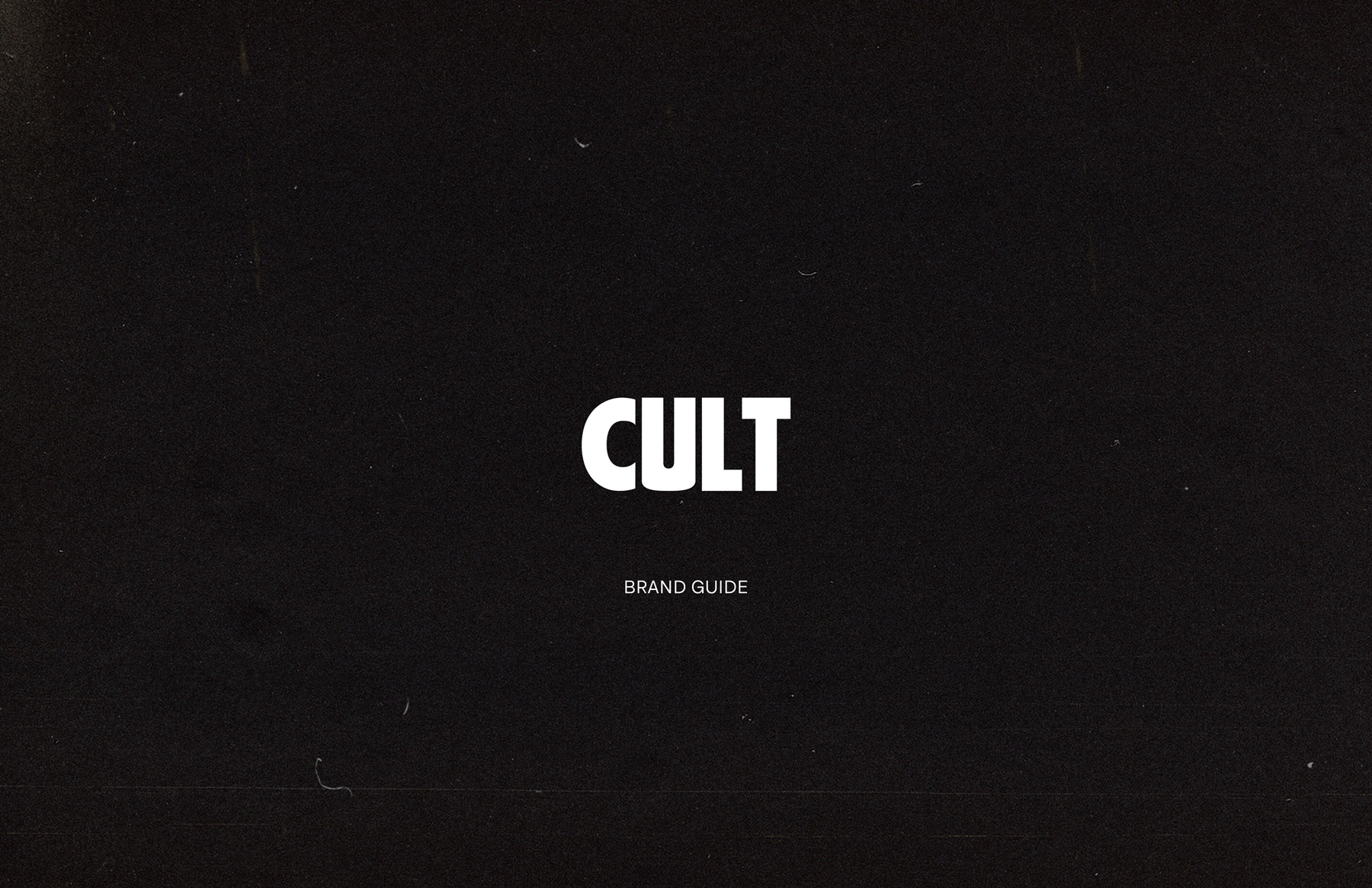 The original 'CULT' text logo was designed by Jarrod Mason, a friend and illustrator who helped give our brand life back in high school. It is loosely based on the Watchman font, expanded and modified in Illustrator.
The 'create/uplift' logo came much later, and uses an italicized version of the 'GOBOLD' font.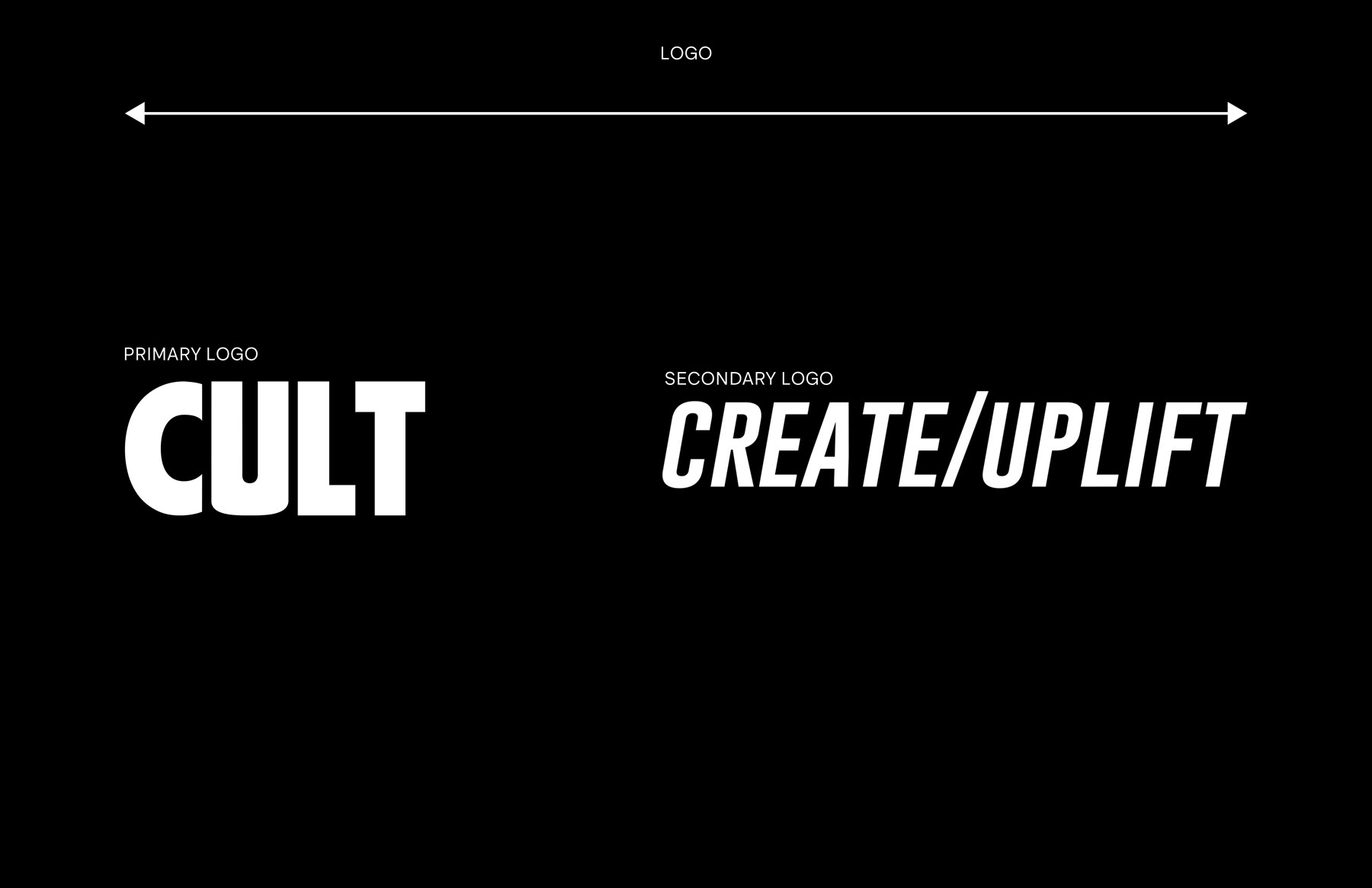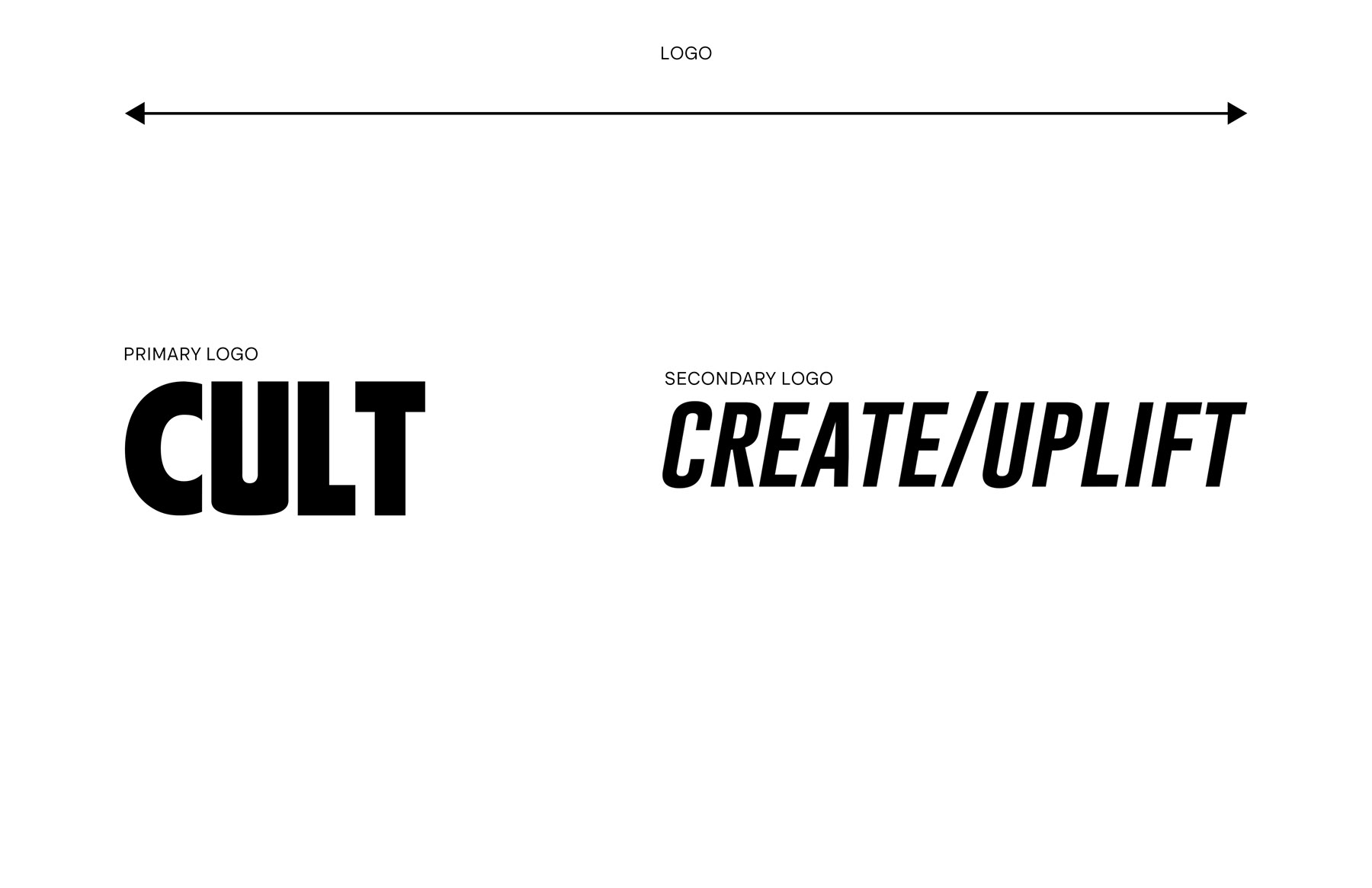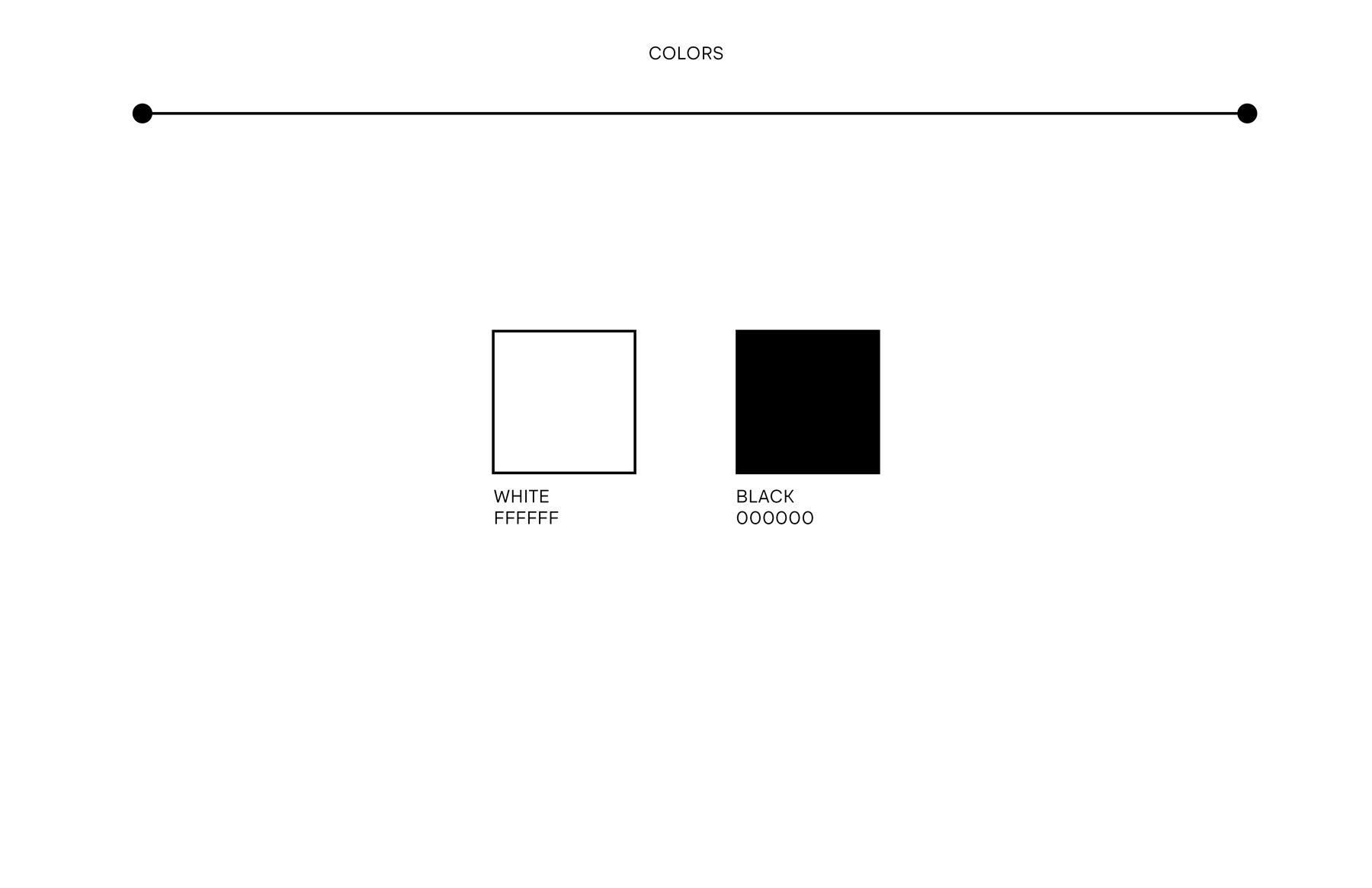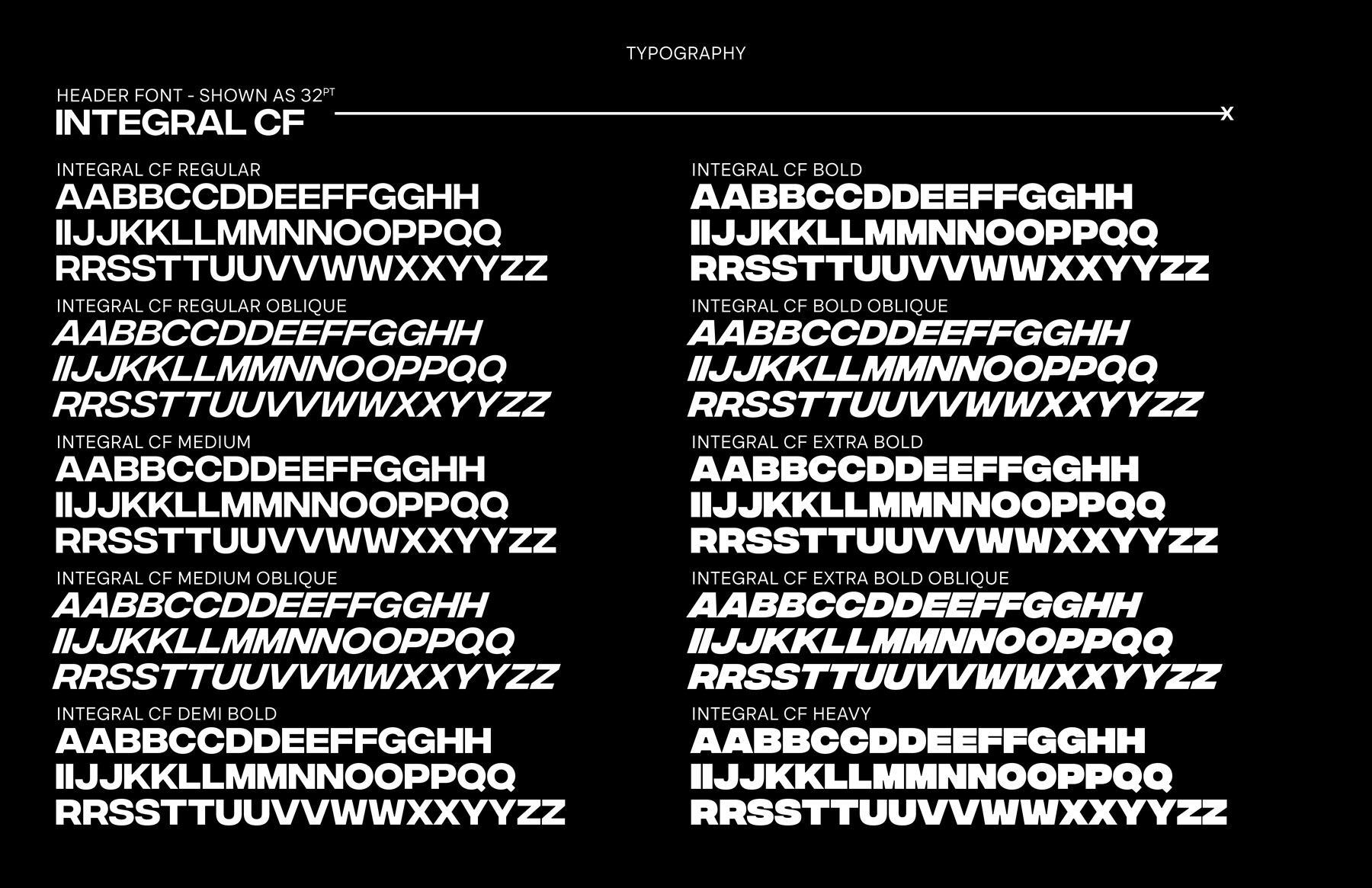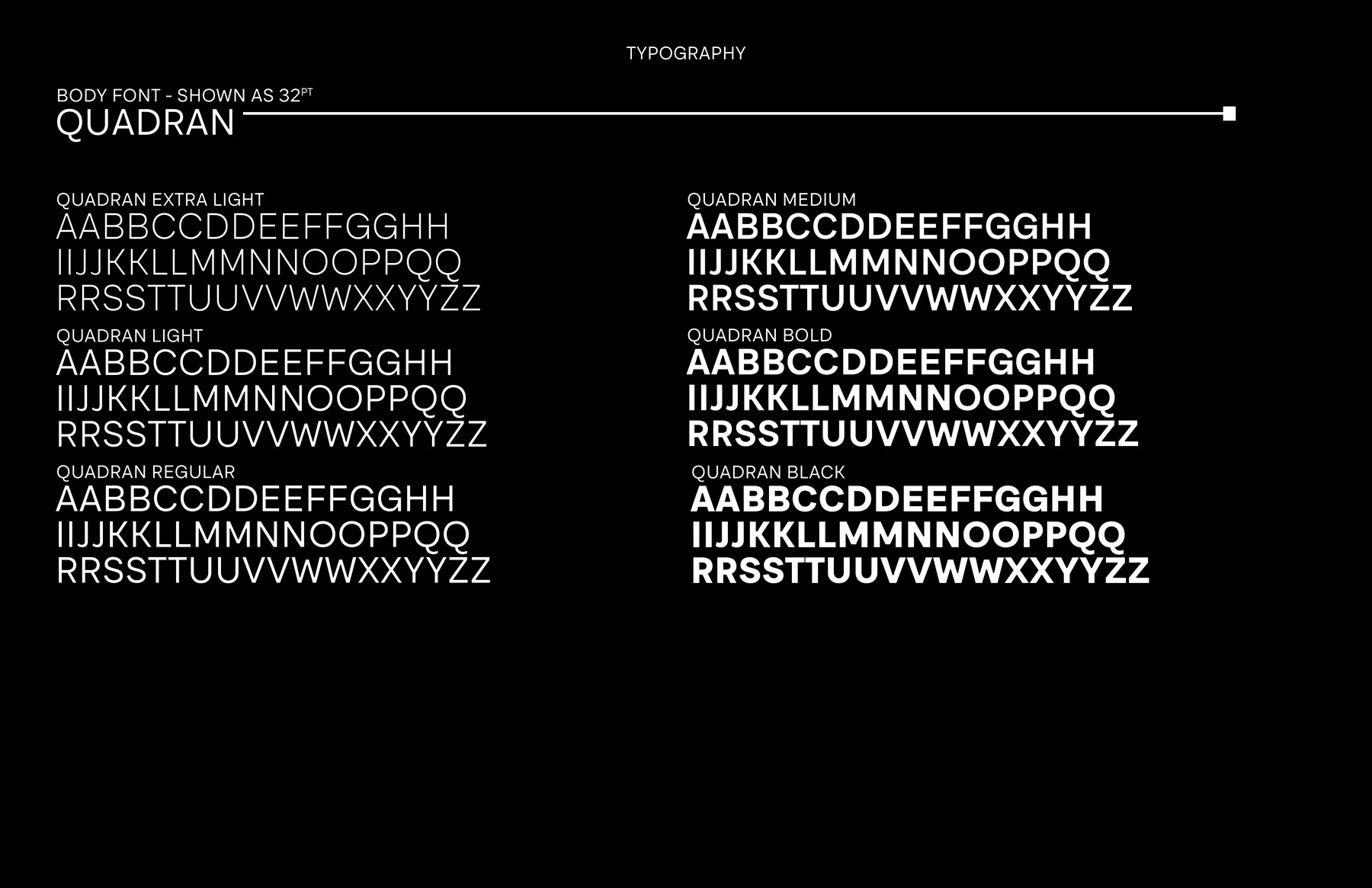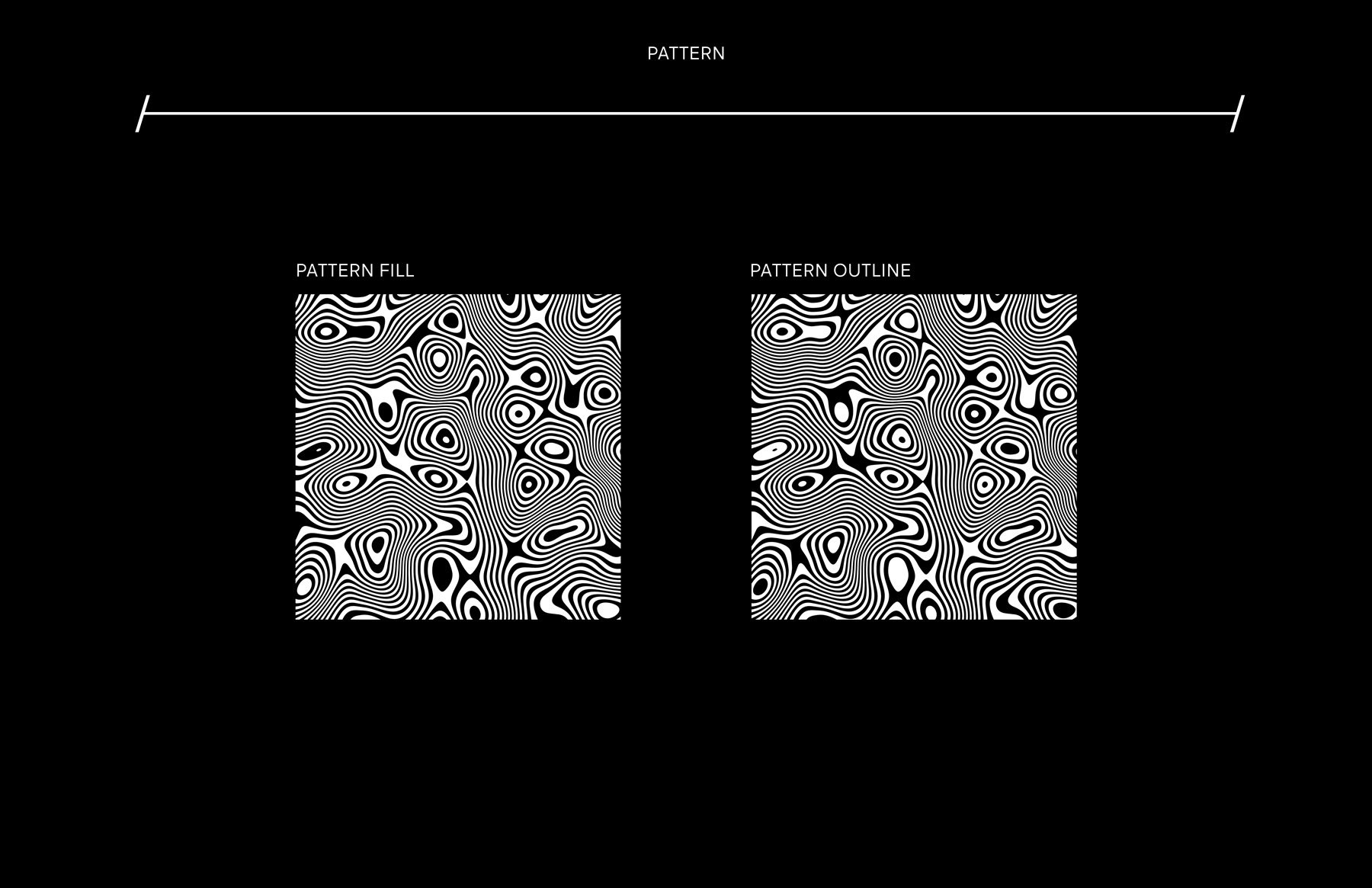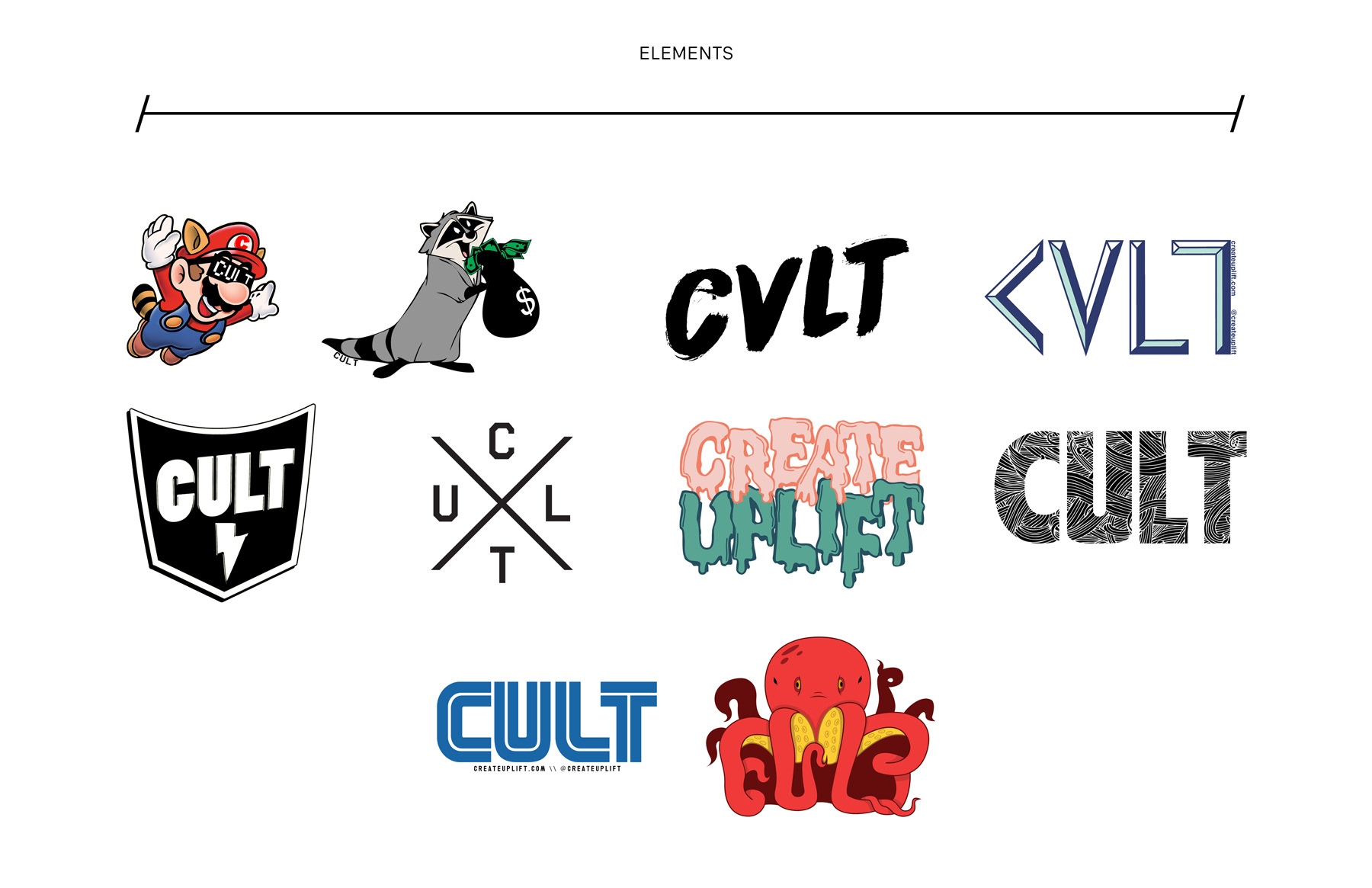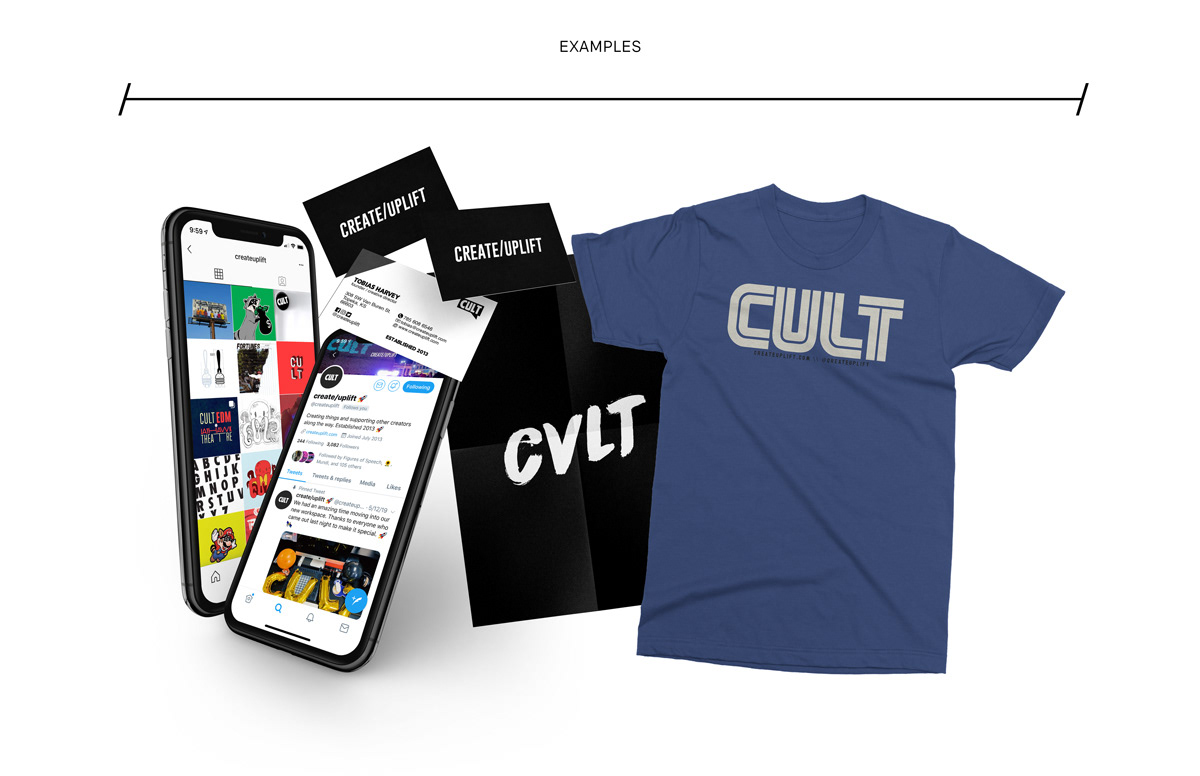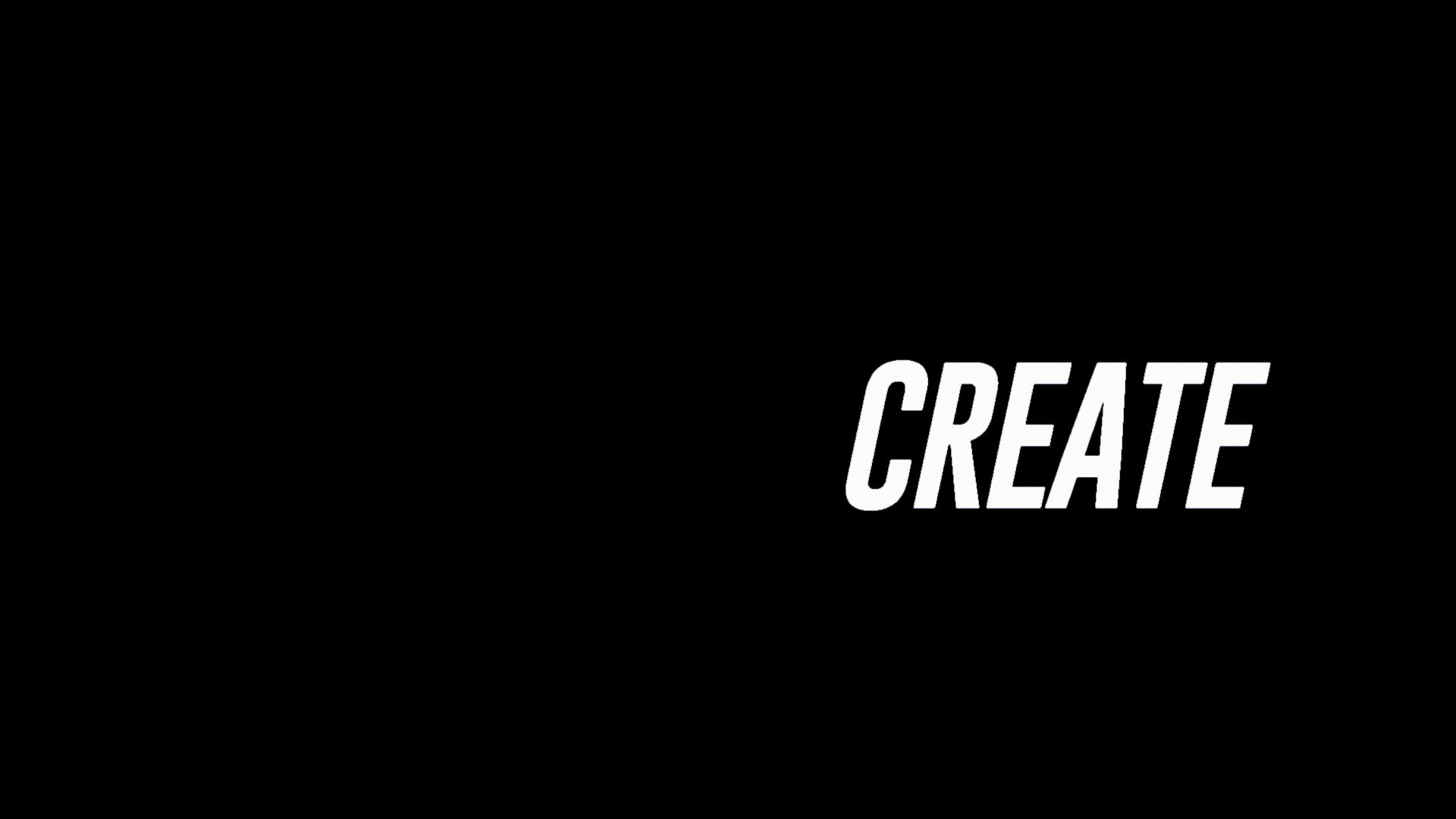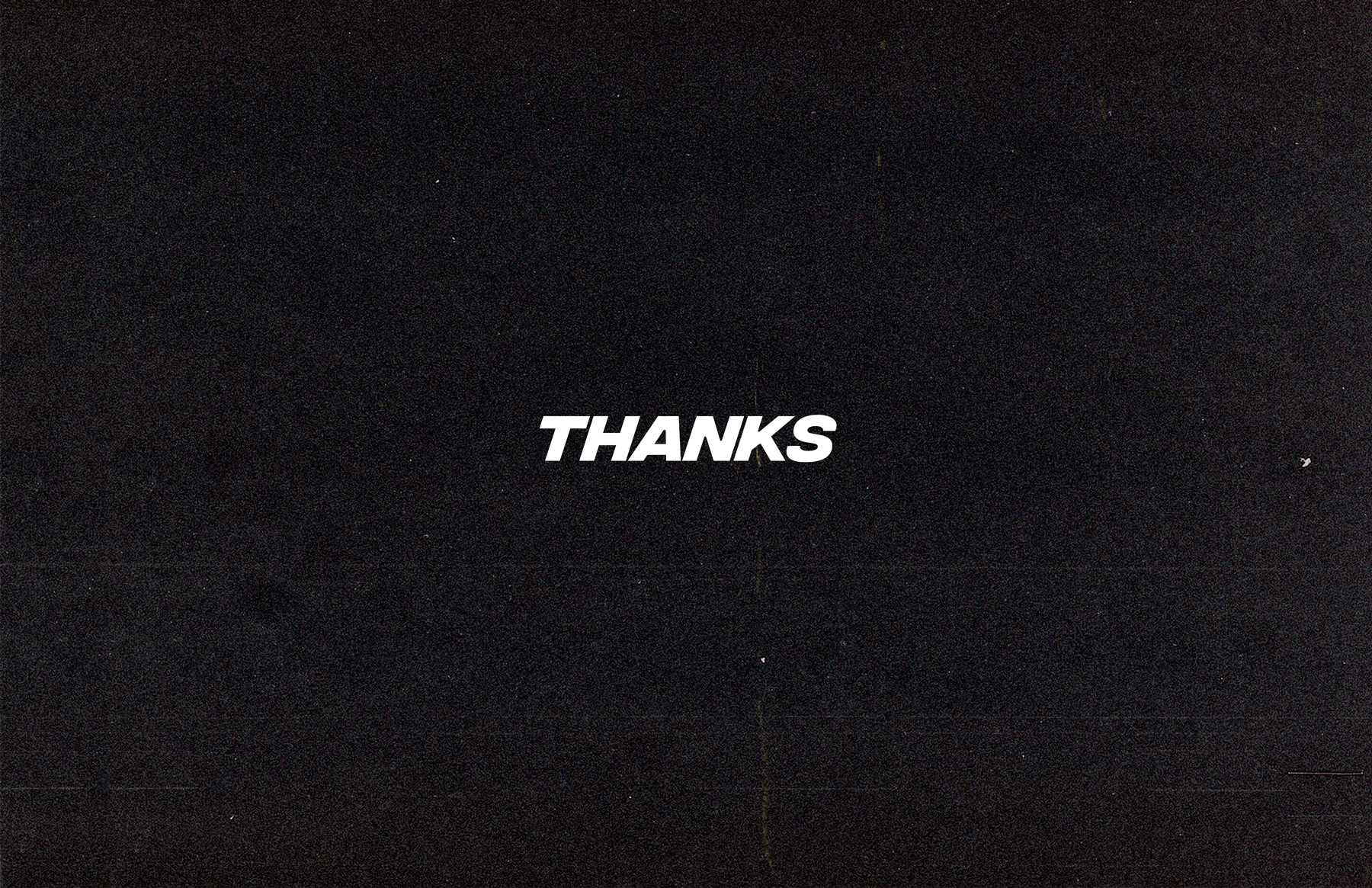 Design works shown created by Tobias Harvey and Jarrod Mason, 2012-2019.